AA Technology Inc. is a world class contract manufacturer providing a "One Stop Solution" for printed circuit boards, Harness & Box Assemblies with automatic SMT and through-hole capabilities. Our on-site bare board electrical testing service supports the individual manufactures as well as product we provide. Our engineering services with scanning and reverse engineering is designed to work directly with our customer's engineering team and allows our customers to take advantage of any and all cost savings related to a "smart" production panel layout as well as those costs related to assembly handling.
Products & Services
We provide essential products and services for the electronic assembly industry offering PCBAs of varied sizes and construction designs.
March, 2020

We are happy to announce the result of our ISO Re-Certification has been successful. There were no Major or Minor Findings. We have completed our 2020 ISO Re-Certification Audit. We follow the requirements set forth in the ISO 9001 Standards and have demonstrated our ability to provide products and services that meet customer and regulatory requirements. In addition we have demonstrated continuous improvement.

January, 2014

More on the new building in the January 14th edition of Newsday, See attached ...

June, 2013

AA Tech has passed its 2013 ISO audit with no dings. Congratulations to all of the people who have worked hard to make this possible.
QUALITY POLICY
AA Technology Inc. is committed to customer satisfaction. Our objective is to surpass our customer's expectations through continual improvement of our product and processes utilizing the established Quality Management System. Our Company conforms to the "3" J-standards, and can produce product to Class 1, 2 and 3 as required.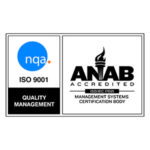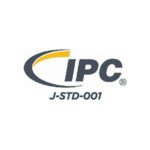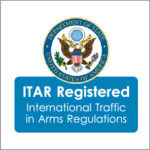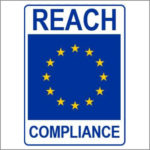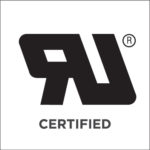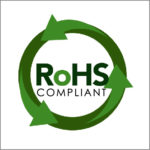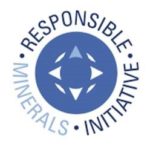 REQUEST QUOTE / PARTS
Let us provide you with a Quote and help you find the parts for your project.